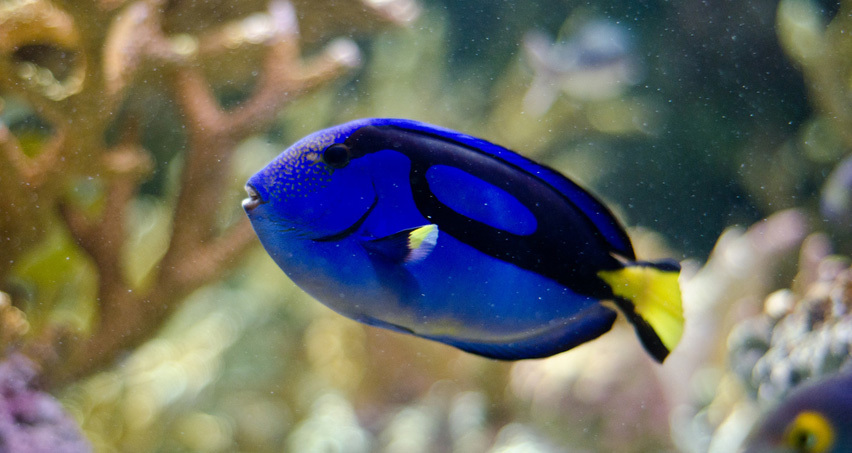 Environmental engineer Andrew Whelton has spent more than a decade studying how pipes that carry drinking water to our homes, schools and business places can affect water quality and health. Still, he struggles to answer questions about a new generation of plastic piping material called PEX. With data still accumulating on how it affects the water that flows through it, consumers are left in the dark. Read more here.

"Befitting the spirit of Minnesota respectfulness, police calmly directed traffic and allowed fans to lounge and roam on a grassy knoll outside of Paisley Park after Prince's death. Surrounded by a hum of TV vans and a roving helicopter overhead, visitors were eager to share their memories."

I interviewed some of the people on the scene for this story.

My Aeon essay about the questionable value of wildlife rehabilitation won an honorable mention in the Business/Technology/Science category of the The American Society of Journalists and Authors (ASJA) annual awards! You can read the story here.