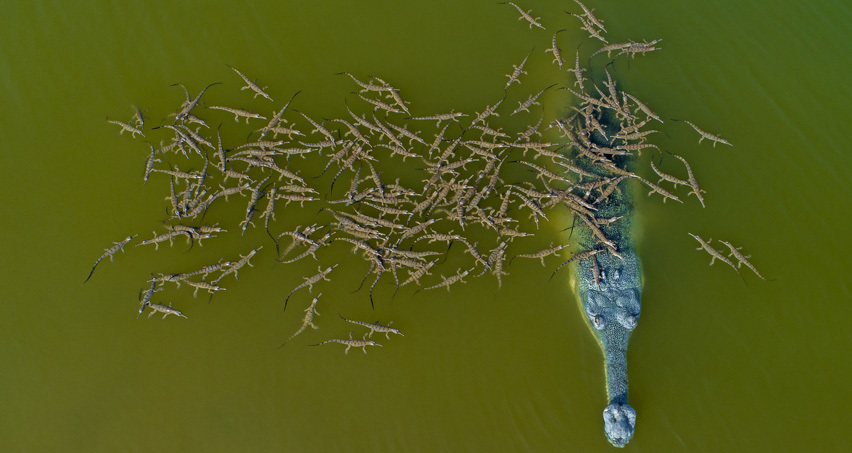 I spoke live on WOSU's public-affairs radio show, All Sides With Ann Fisher, about the gender imbalance in autism research, based on my story for Spectrum on efforts to involve more girls and women in autism research studies. Audio is available on the show's website.

Evidence that clinicians are missing girls with autism has been building for years -- omissions that carry over into the research literature, where studies typically include three to six males for every female. Some researchers are trying to break the cycle, seeking out girls, women and nonbinary people to better understand gender differences in autism.

It's a public health catastrophe that's crying out for a vaccine -- a solution that has been on a retreating horizon for decades. I traveled to Uganda to report on efforts to slow the assault of Strep A, while researchers work toward a viable vaccine for the world.