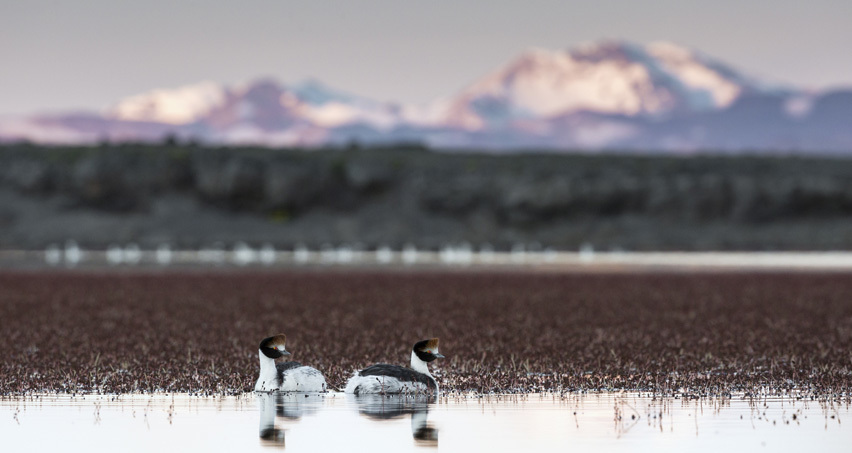 While the reality is far more nuanced than recent hype suggests, a breakthrough strategy is finally offering fresh tools for battling this devastating virus.

Coronavirus will upend—but perhaps make healthier—the ways we use trains, buses, and bike lanes in our post-pandemic future. Read more here.

Social interactions are an important part of development, and spending time with peers is typically part of that process. But try not to fret too much about what they're missing right now.