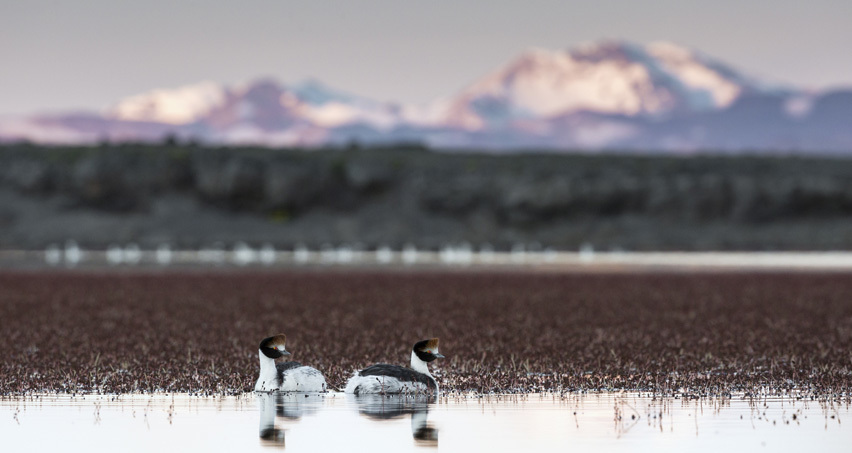 "Only seeing half of someone's face for two years straight and then completely opening up to them, like, 'Oh, here's my face' — you know, it's a lot." The story includes an audio version.

As scientists learn what makes Omicron different from other versions of the SARS-CoV-2 virus, guidance about how to deal with the variant is changing fast. What is the science behind the changing guidance, and how can people best protect themselves as Omicron spreads? Here's what experts say you need to know.

Studies suggest a number of strategies — like seeking social support, cultivating a positive outlook and interrupting stress — can set you up to stay strong, or even get stronger, in tough times.