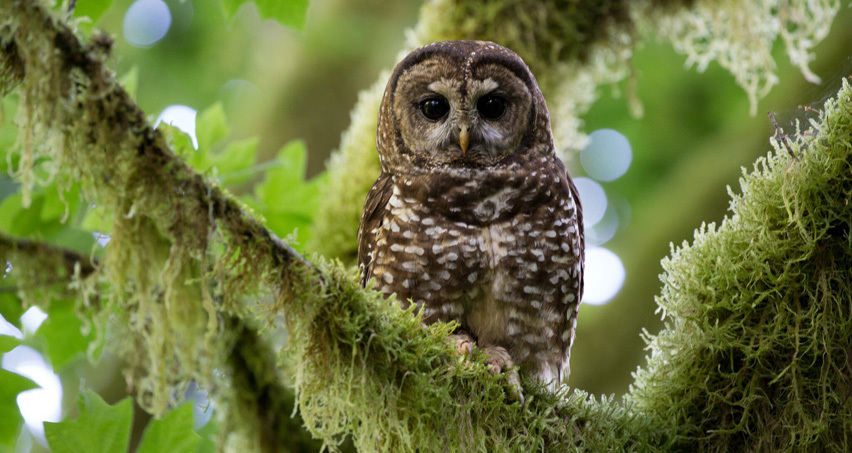 The U.S. Navy has collected tons of data on what SEALs share in common and which psychological factors are most likely to cause failure in the early stages. But they still can't predict who will persist through pain, fear and exhaustion to become one of the toughest warriors on the planet.

Snake bites, ice falls, infectious diseases: fieldwork often involves significant threats to safety. Researchers recommend meticulous preparation. If calamity strikes, a sound plan could make the difference between tragedy and escape.

When tours began at Paisley Park's reincarnation as a museum, I went to the scene to talk to people about why they wanted to see Prince's home and studio, and what struck them about the experience.