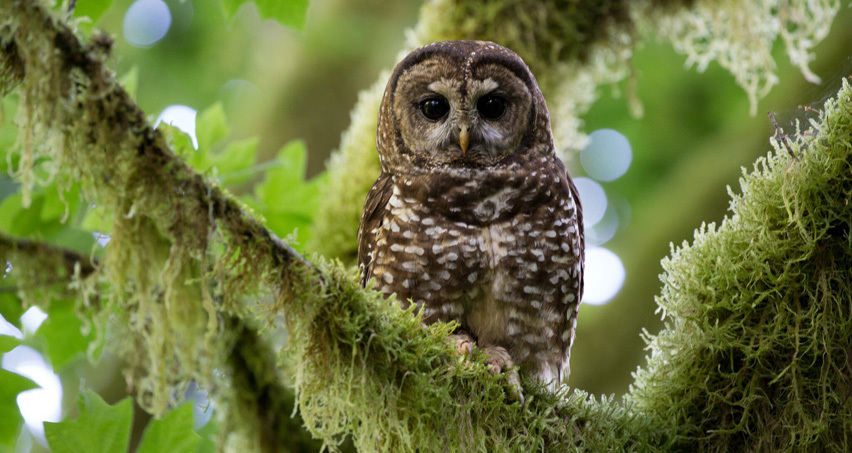 My story for bioGraphic about killing one type of owl to save another in the Pacific Northwest won an award from the American Society of Journalists and Authors (ASJA) in the Business/Technology/Science category! The announcement is here. You can read the story here.

The U.S. Navy has collected tons of data on what SEALs share in common and which psychological factors are most likely to cause failure in the early stages. But they still can't predict who will persist through pain, fear and exhaustion to become one of the toughest warriors on the planet.

Snake bites, ice falls, infectious diseases: fieldwork often involves significant threats to safety. Researchers recommend meticulous preparation. If calamity strikes, a sound plan could make the difference between tragedy and escape.