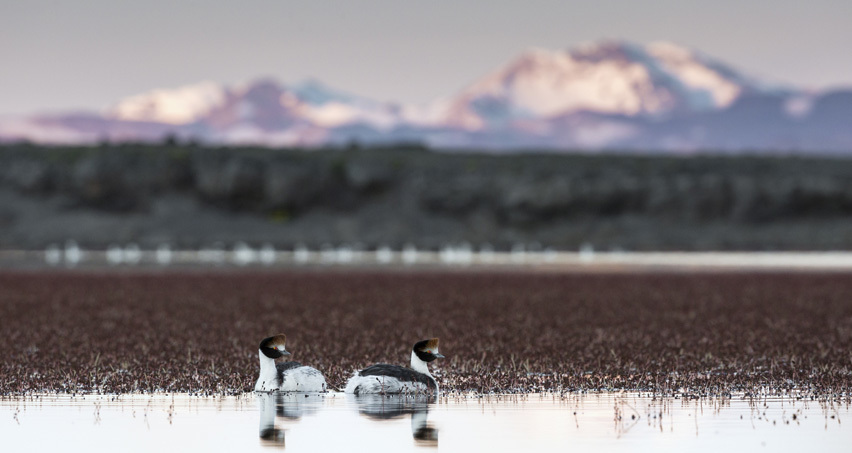 It has become a ubiquitous mantra in the time of Covid-19. Wash your hands. But hand-washing wasn't always a no-brainer. Read more here.

I profiled the Covid Tracking project, which has roped in dozens of volunteers to provide accurate testing numbers during the Covid-19 pandemic. "It's just classic accountability journalism."

As much of the world grinds to a halt to reduce the spread of COVID-19, small group sizes are recommended. Also important: the dynamics of crowds, individual vulnerabilities, and virus variations. Read more here.