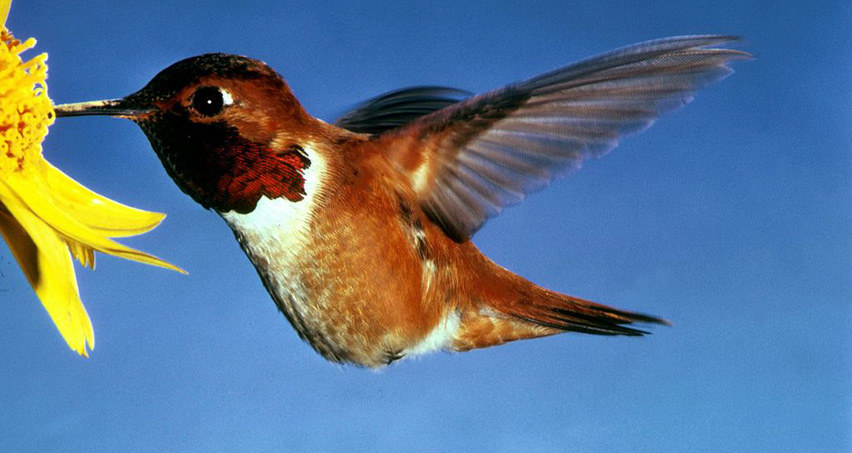 The misery began around 4:30 a.m. with the sound of my 7-year-old thumping into the hallway. He had already been up once, complaining of a stomachache. This time, I scrambled out of bed and shushed him so he wouldn't wake up his 2-year-old brother. He looked at me and moaned. Then he puked all over the floor. Read more at NPR's shots blog.

As American families sit down to enjoy Thanksgiving dinner this year, at least some parents with young children will brace for the fall-out: complaints about wearing nice clothes, refusals to eat the broccoli, and insistent requests for more pie. How can we teach our kids to be more grateful for what they have?

Single animals sometimes get care that costs hundreds of thousands of dollars – money that could be spent instead on protecting habitats and other conservation efforts that save far more animals at a time. Could wildlife rehab be a massive waste of time and money? I explored this question for Aeon.