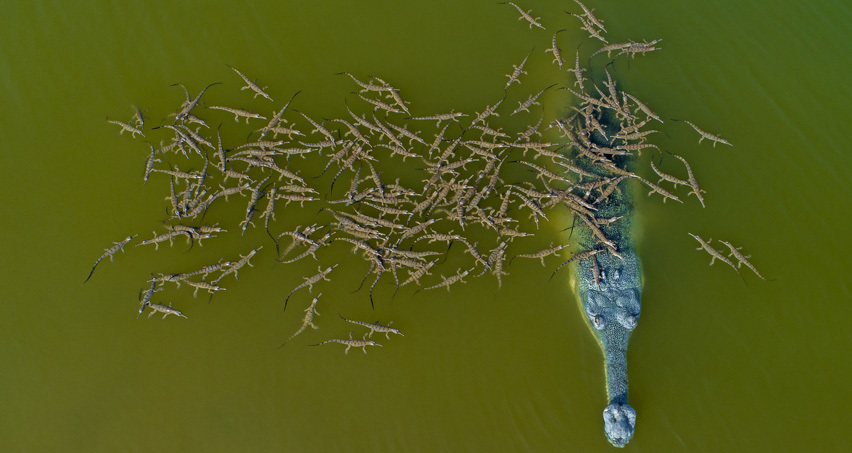 Alysha Kellner was 23 weeks pregnant when she learned last year that her baby had a rare, fast-growing tumor on her heart that might require surgery while still inside the womb. A remarkable series of events followed.

A decades-long debate over protection of the lesser prairie-chicken could usher the Endangered Species Act into a new and very different era. This story delves into a decades-long battle over a bird, a disappearing landscape, and a push for oil.

Scientists with chronic illnesses say that perseverance is essential to success. Sticking with a research program also signals to superiors and colleagues, and to others with chronic illnesses, that a diagnosis need not stymie a research career.