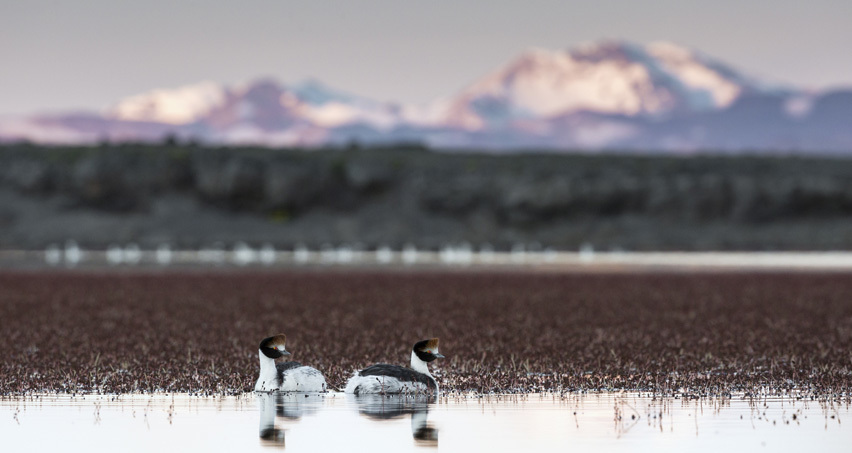 Countless animals are in danger of dying out. But why are species going extinct, and what happens when we lose them? In this graphic novel, Max Axiom and the Society of Super Scientists are on a mission to find out.

While the reality is far more nuanced than recent hype suggests, a breakthrough strategy is finally offering fresh tools for battling this devastating virus.

Humans can survive three minutes without air, three days without water, three weeks without food and — according to survival lore — three months without companionship. Whether true or not, what's clear is that people need people. And pandemics, many of us are learning, can be lonely times. More here on ways to seek support while social distancing.