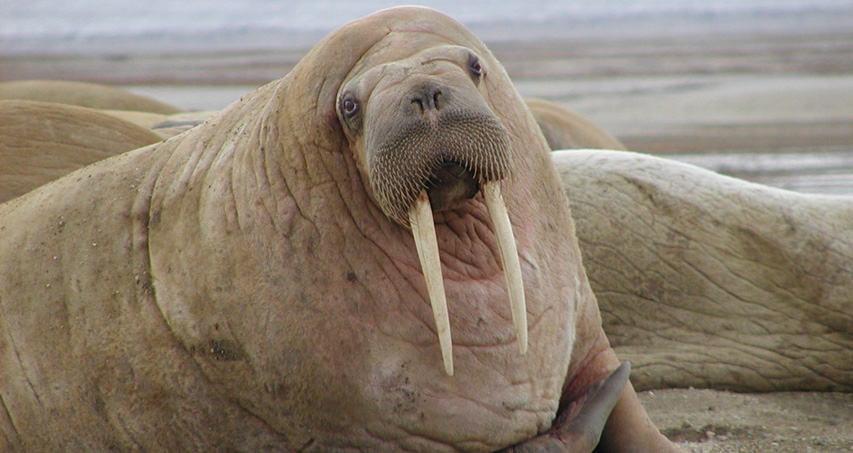 The journey started in the mountain town of Tecpán, with a harrowing hour-long drive over the hairpin turns of the Pan-American Highway. Then came a rough stretch of unpaved road to the shores of Lake Atitlán. Finally the health workers reached Antonio, a 6-month-old suffering from severe malnutrition in rural Guatemala. The visit transformed his future.

Single animals sometimes get care that costs hundreds of thousands of dollars – money that could be spent instead on protecting habitats and other conservation efforts that save far more animals at a time. Could wildlife rehab be a massive waste of time and money? I explored this question for Aeon.

"Everything hinges on how many, and how many is inherently error-prone," says Douglas Smith, senior wildlife biologist at Wyoming's Yellowstone National Park. "Wildlife doesn't want to be counted." Here's my story on the inherent errors in animal censuses and how we'll probably never know how many there are.