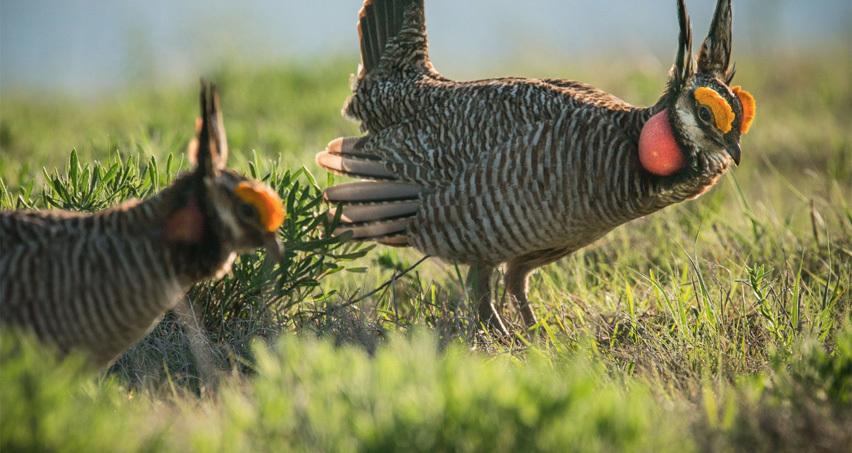 Alysha Kellner was 23 weeks pregnant when she learned last year that her baby had a rare, fast-growing tumor on her heart that might require surgery while still inside the womb. A remarkable series of events followed.

Scientists with chronic illnesses say that perseverance is essential to success. Sticking with a research program also signals to superiors and colleagues, and to others with chronic illnesses, that a diagnosis need not stymie a research career.

For any family, navigating an autism diagnosis is a long process full of paperwork, questions and decisions. When those conversations happen in a foreign language within an unfamiliar healthcare and educational system, the confusion can escalate. This story originally ran in Spectrum and was picked up by Scientific American.