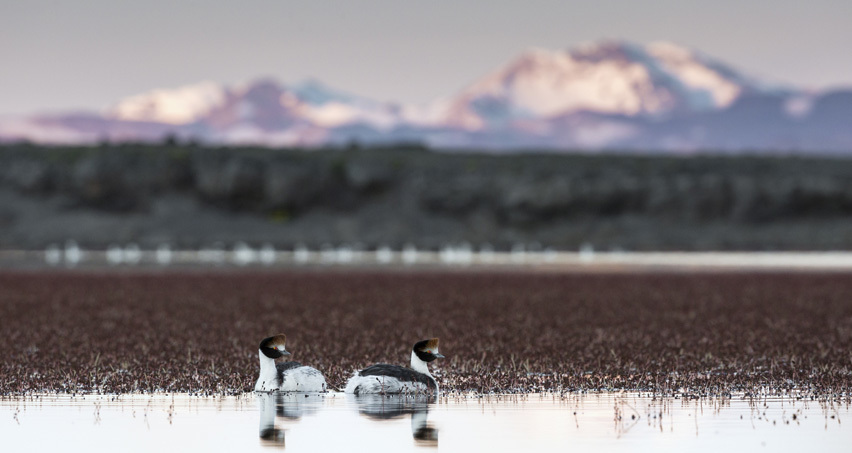 Droughts, wildfires, floods, and other extreme weather events are putting an unprecedented strain on California newts. With help, scientists think these remarkable animals will be able to persevere.

I spoke with NPR's Mary Louise Kelly about my National Geographic article on the connection between COVID infections and sleep disturbances.

Nightmares. Days without sleep. Waking in a panic. Sleeping for 18 hours a day. As COVID-19 has swept through the global population, so too have reports of sleep disruptions--during an infection and for months afterwards.