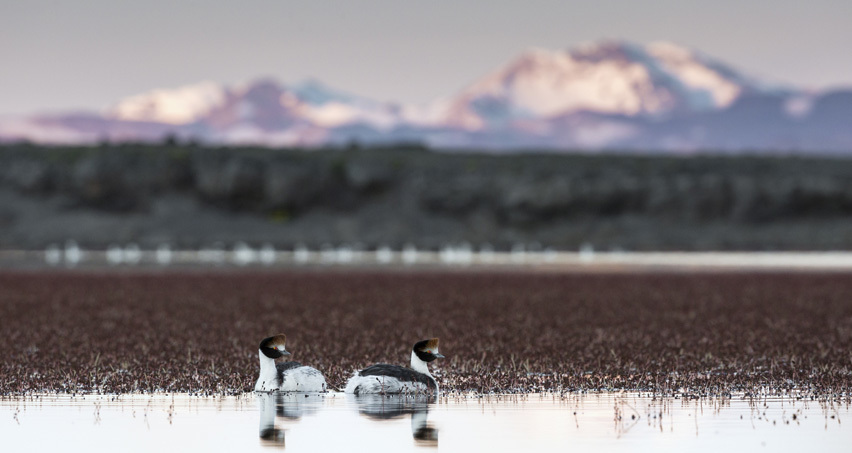 Social interactions are an important part of development, and spending time with peers is typically part of that process. But try not to fret too much about what they're missing right now.

Coronavirus will upend—but perhaps make healthier—the ways we use trains, buses, and bike lanes in our post-pandemic future. Read more here.

It has become a ubiquitous mantra in the time of Covid-19. Wash your hands. But hand-washing wasn't always a no-brainer. Read more here.