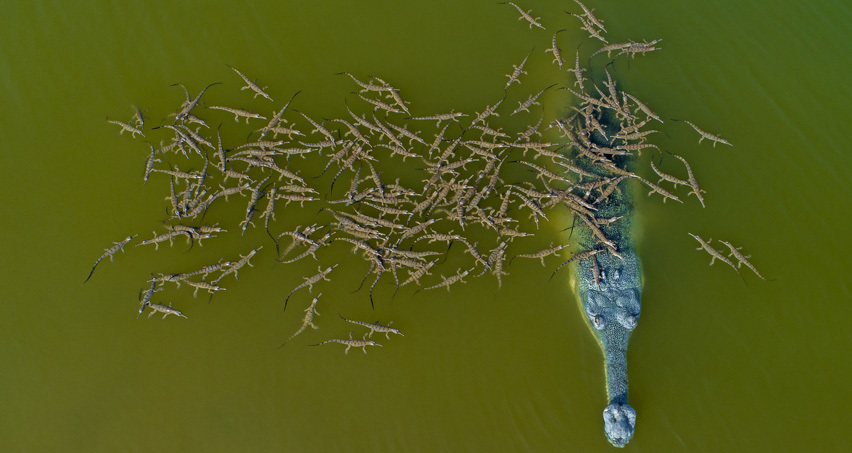 A growing number of preschoolers are getting diagnosed with A.D.H.D. But with concerns over — and lack of data about — how medications might affect young brains in the long term, some researchers are trying to spread the word about other options, such as behavior therapies and parent training programs. Read my story here.

My story, Basking on the Brink, for bioGraphic, won an honorable mention in the Outstanding Feature Story category of the Society of Environmental Journalists' annual awards. Go directly to the story here. And read the announcements and see other winners here.

Having a baby in the NICU can be stressful, emotional and overwhelming. Every baby is different, and things can change quickly. A baby who is doing well one hour may take many steps backward the next. I wrote a guide to help parents navigate the experience for the New York Times' new parenting section.