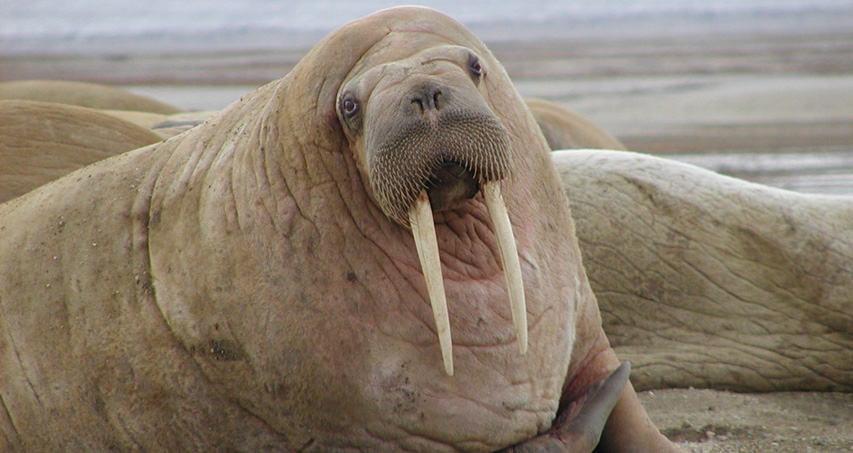 Single animals sometimes get care that costs hundreds of thousands of dollars – money that could be spent instead on protecting habitats and other conservation efforts that save far more animals at a time. Could wildlife rehab be a massive waste of time and money? I explored this question for Aeon.

"Everything hinges on how many, and how many is inherently error-prone," says Douglas Smith, senior wildlife biologist at Wyoming's Yellowstone National Park. "Wildlife doesn't want to be counted." Here's my story on the inherent errors in animal censuses and how we'll probably never know how many there are.

The convergence of Inuit wisdom and scientific study is helping researchers begin to understand what a changing Arctic means for the walrus (and for those who depend on it). My story for Hakai explores the complicated ways that climate change is affecting walruses, polar bears, people - and their relationships with each other.