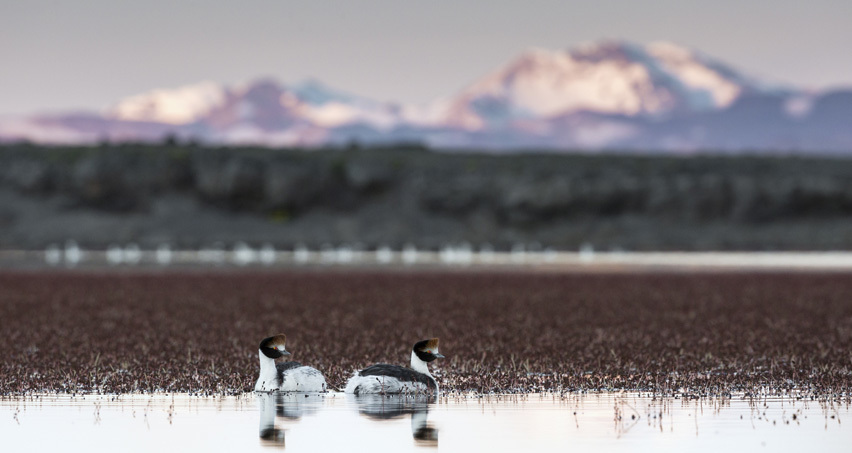 I spoke with NPR's Mary Louise Kelly about my National Geographic article on the connection between COVID infections and sleep disturbances.

Nightmares. Days without sleep. Waking in a panic in the middle of the night. Sleeping for 18 hours a day. As COVID-19 has swept through the global population, so too have reports of sleep disruptions both during an infection and in the weeks and months beyond.

"Only seeing half of someone's face for two years straight and then completely opening up to them, like, 'Oh, here's my face' — you know, it's a lot." The story includes an audio version.