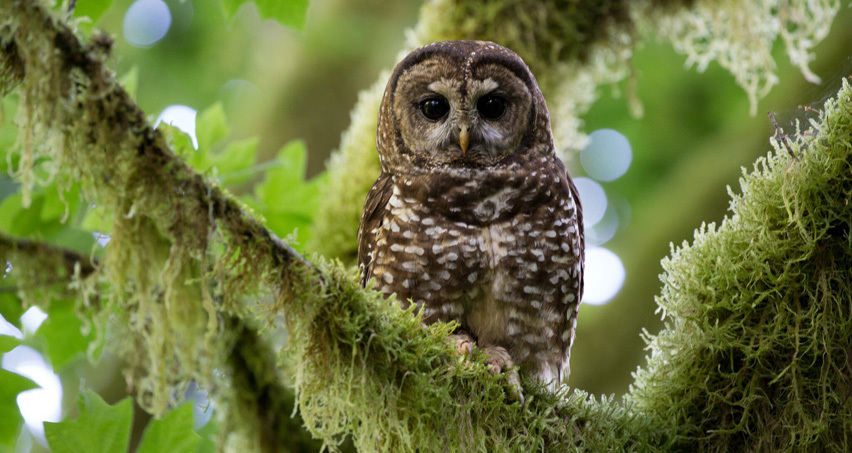 When tours began at Paisley Park's reincarnation as a museum, I went to the scene to talk to people about why they wanted to see Prince's home and studio, and what struck them about the experience.

When I surfaced, blood was flying. It gushed as I paddled frantically back to the beach and was rushed to the local clinic. The receptionist took one look at me and said, "Surfando?" Heading abroad? My story offers tips for getting medical advice while traveling.


The latest conservation conflicts pit one species against another. To save an iconic bird in the Pacific Northwest, the government is taking no chances—and no prisoners.

For this story, I explored the history and consequences of an unsettling experiment by the Fish and Wildlife Service to save the iconic spotted owl by killing barred owls.