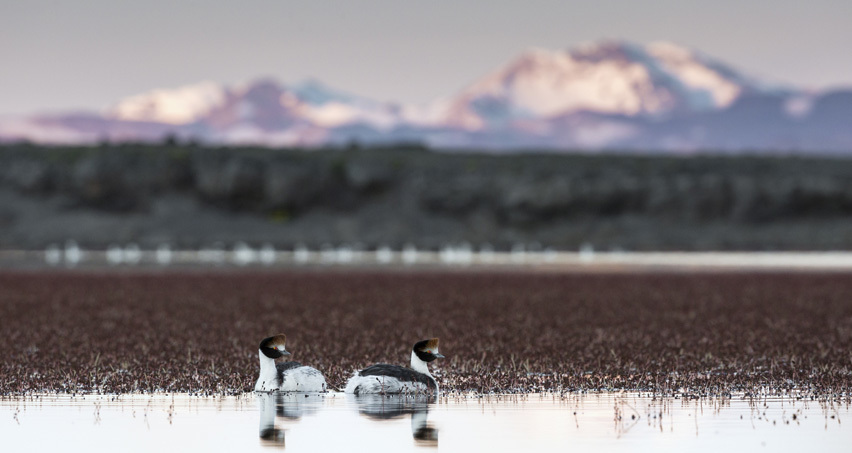 I strapped on a skateboarding helmet, slipped into a climbing harness and tied on a karate belt to see if I had what it takes to master some of these new Olympic sports.

Mental distress in the wilderness is a common experience.Yet while guides and outdoor athletes usually learn how to treat physical injuries, they're far less likely to be taught what to do when psychological injuries occur in places where help isn't just a 911 call away. This Australian psychologist is trying to change that.


Countless animals are in danger of dying out. But why are species going extinct, and what happens when we lose them? In this graphic novel, Max Axiom and the Society of Super Scientists are on a mission to find out.