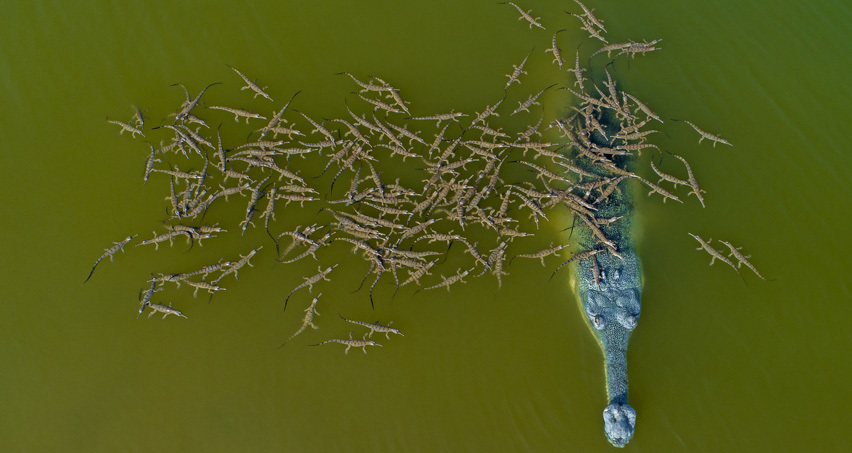 Having a baby in the NICU can be stressful, emotional and overwhelming. Every baby is different, and things can change quickly. A baby who is doing well one hour may take many steps backward the next. I wrote a guide to help parents navigate the experience for the New York Times' new parenting section.

I spoke live on WOSU's public-affairs radio show, All Sides With Ann Fisher, about the gender imbalance in autism research, based on my story for Spectrum on efforts to involve more girls and women in autism research studies. Audio is available on the show's website.

Evidence that clinicians are missing girls with autism has been building for years -- omissions that carry over into the research literature, where studies typically include three to six males for every female. Some researchers are trying to break the cycle, seeking out girls, women and nonbinary people to better understand gender differences in autism.