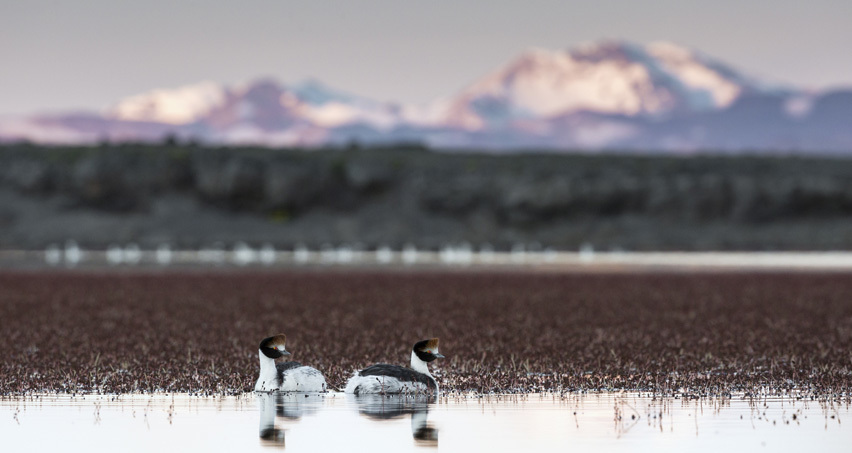 As much of the world grinds to a halt to reduce the spread of COVID-19, small group sizes are recommended. Also important: the dynamics of crowds, individual vulnerabilities, and virus variations. Read more here.

Join Astro the Alien and his friends, Ben and Eva, as they learn about animals, emotions and more. Topics include: Sharing, Ocean Animals, Polar Animals, and Teamwork, with more in the works. Learn more here.

Minnesota's lakes and streams are getting saltier, threatening aquatic life. We can't get the salt out, but we can use less on icy sidewalks and in water softeners. Read more here.