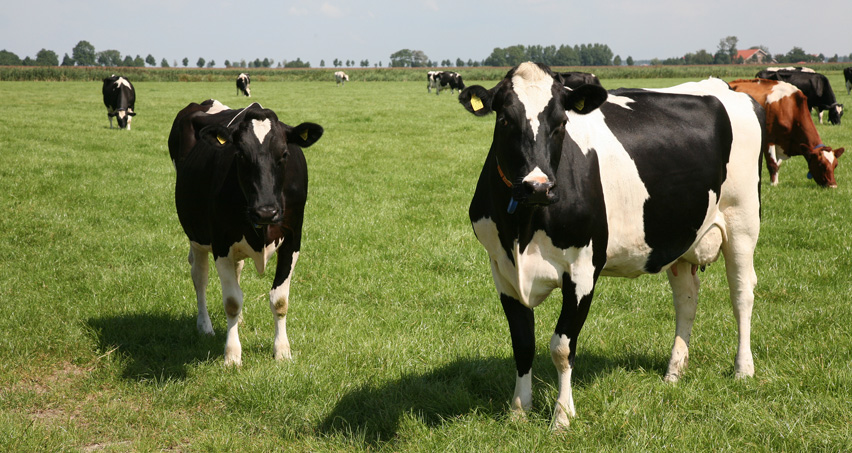 Around nine o'clock on a cold Wednesday morning in early March 2011, Alvin Schlangen pulled his white delivery van into a parking lot between a snow-covered athletic field and a vegetarian housing co-op near Macalester College in St. Paul. As soon as he parked, two police cars and a third unmarked car drove in, trapping him there.
Schlangen was not expecting this, at least not today. Nonetheless, he was prepared. On the sliding door of the van's passenger side, he had attached a no-trespassing sign, which read: "PRIVATE – Not a Public Area! Warning to ALL State and Federal Officials and Informants: You must have an appointment and permission from the owner to enter."
Four cops and two Minnesota Department of Agriculture (MDA) officials stepped out of the cars to confront Schlangen, who was sitting behind the steering wheel, calling his point-person to announce his arrival at the site. When he emerged, he says, the officers tried to convince him to let them into the vehicle, suggesting that there would be legal consequences if he didn't. "I don't think so," he told them, his square jaw and blue eyes steady with trust in his rights under the law. "You're not going to enter the vehicle without my permission."
The standoff continued for ten minutes, as Schlangen remembers it. Despite his refusal to budge, the search team opened the back door, where they saw a bag of oranges and a bag of grapefruit sitting in front of a large white structure that blocked their view into the interior. Citrus wasn't exactly what they were looking for. But the fruits were clearly not Minnesota crops, Schlangen says, and that was evidence enough to get them a search warrant.
The St. Paul police didn't file a report that day and the MDA refused to answer questions about the case. But the search warrant details a yearlong history of conflict between Schlangen and the MDA, giving the department reasonable cause to suspect he was conducting illegal activity out of the van. Once inside the vehicle, it didn't take them long to find refrigerators filled with cold, raw milk alongside raw butter, cream and kefir, as well as eggs and other foods ordered by members of Schlangen's buying club, Freedom Farms Coop.
The raw dairy is what initially put the agriculture department on Schlangen's trail that morning. In Minnesota, after all, milk straight from the cow is allowed to change hands only on the farms it comes from—a law meant to protect people from deadly bacteria that can grow in the unheated liquid. Yet, week after week, Schlangen had been waking up early to pick up loads of unpasteurized contraband from a neighbor's farm, driving nearly two hours to the Twin Cities and unloading the goods into garages around the metro area so that members of his club could pick up their weekly supplies.
Schlangen's milk-drinking network has its own interpretation of the law and an organizational structure that they believe makes what they're doing legal. But a recent high-profile outbreak of E. coli had prompted a series of crackdowns on underground raw-milk delivery networks around the state. Now, it was Schlangen's turn to face the music.
After a tow-truck hauled his van off to the Department of Agriculture, Schlangen climbed into one of the police cars to follow behind. While he waited, the Department of Agriculture raided an industrial warehouse space in Minneapolis that Schlangen's group leased, where they seized five thousand dollars worth of food.
That bust led to a jury trial in Hennepin County court this fall. Preceded by months of rallies, demonstrations and awareness-raising potlucks, the trial would draw the attention of thousands of raw-milk consumers around the country who remain locked in fervent battles for what they believe are their basic "food rights."
Later that afternoon, when Schlangen got his van back, all that was left inside were the bags of fruit. In his eyes and those of his supporters, it wasn't just the food that was gone. He had also been robbed of his freedom.
***
Read the rest of the story here.